We are a real estate business group specialized in the integral management of all types of real estate projects, especially residencial developments.
We have created a new real estate concept, FOGESA GLOBAL, based on offering all real estate solutions to all participants in the real estate market and during all phases of the real estate process.
Urban planning and management

Desing and architecture
Construction work management
Controller of projects
Post-venta service

FOGESA


Developments
Building site management
Project viability
Achieve financial resources
Legal-urban development
Customer management
Market studies
Presale
Real estate marketing
New and second hand commercialization
Project report/ closure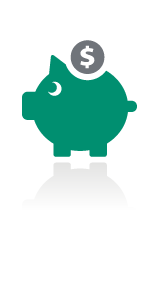 Investment funds
We can be your industrial partner in the development of residencial developments (sale and/ or rental). We take care of locating the building site, generating the project, executing construction work and its commercialization.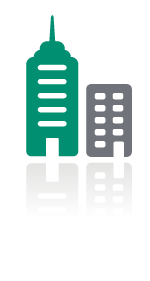 Promoters
You will have at your disposal our architecture studio and sales company to complement your services feeling that we speak the same language.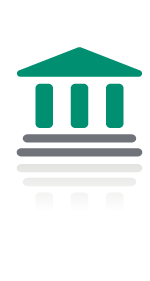 Financial entities
We can manage your banking assets with complete transparency and professionalism.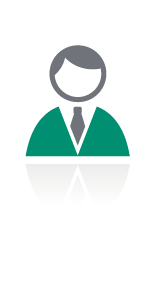 Cooperatives
From your ideas we create the real estate project that reflects your illusions.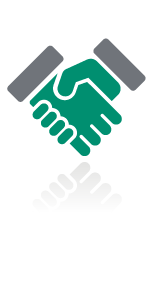 Servicers
We have experience developing the projects of the main servicers of the real estate sector.
Our developments have been, are and will be projects design for people who want to find their ideal home, being advised by a great professional team who will accompany you during all purchasing process.
Loading Maps
Please Wait...